Walk Kansas
Walk Kansas is a group based program that encourages healthy habits such as exercising more, eating more fruits and vegetables, and provides an environment for healthy communication among team members through goal setting and friendly motivation to help each other reach these goals. Groups of six people will form a team, choose a team captain, and decide what challenge they want to accomplish. During the course of this eight week program team members will track their physical activity and their fruit, vegetable, and water intake. Registration for 2021 is now open! Go to www.walkkansasonline.org.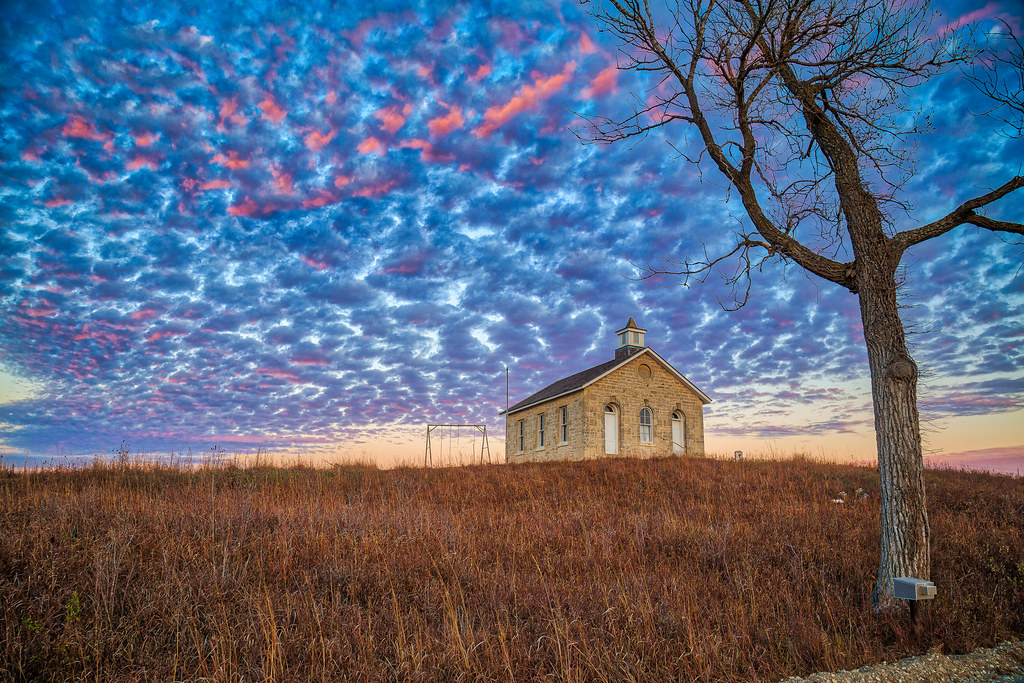 -
Virtual Challenge Trails
Challenge 1- will take you to the 8 Wonders of Kansas
Challenge 2- is the same as last year -- starting in Troy and ending in Elkhart
Challenge 3- explores the Little Balkans in SE KS, winds around and ends at Nicodemus
Challenge 4 - Solo trail, leads you from the Manhattan campus, down to the WSU campus, and beyond.
-
Under the Walk Kansas tab on the left side of this webpage you will find the Captain's Guide, an informative guide on how to gather your team and collect the information needed to register your team. You will also find, the Captain's Log and the Daily Log that can be used for those who do not want to track their progress on the computer. You will also find an Individual Registration Form, a Team Registration Form, and a Youth Registration Form, for those who do not wish to register by computer. For those who are unable to access the forms or registration by computer, there are available forms in our office. Please stop by to see us to collect them.
http://www.walkkansasonline.org/login
Upcoming Events
Please contact our office with any questions or concerns! (620) 326-7477 or blove@ksu.edu